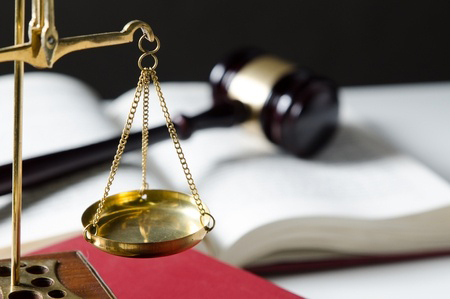 This article was originally published on the Mcknight's website. It was written by staff writer  Emily Mongan. Since the subject matter is very relevant to our mission we are sharing it with our readers.
"Two psychologists were charged for billing Medicare $25 million for psychological tests on nursing home residents that were either unnecessary or never provided."
"Beverly Stubblefield, Ph.D., and John Teal, Ph.D., owned two psychological services companies that contracted to nursing homes in Louisiana, Mississippi, Alabama and Florida.
Stubblefield and Teal, along with other clinical psychologists employed by their companies, allegedly provided psychological tests and other services to nursing home residents that weren't necessary, and in some cases, never provided.
Between 2009 and 2015, the companies submitted more than $25.2 million in claims to Medicare, according to the U.S. Department of Justice. Medicare has reportedly paid $17 million of those claims.
Stubblefield and Teal, along with two other defendants, were charged with conspiracy to commit healthcare fraud and conspiracy to make false statements related to healthcare matters. The case is being handled by the Medicare Fraud Strike Force.
Many long-term care facilities actively screen seniors for depression and other mental illnesses. One recent study found more than half of seniors believe depression is anormal part of aging, while another found a "substantial" risk of suicide among LTC residents."